TTCT Takes Science Seriously
On Monday 21st of November, Selston High School welcomed budding scientists from across the entire Two Counties Trust. This was the first time everyone had come together to take part in the Two Counties Festival of Chemistry.
The students competed in a mixture of exciting practical challenges, graded by their teachers. Round two of the competition saw a more theoretical challenge as students were presented with a quiz to test their knowledge of chemistry.
After the scores were collated, the first winners of the Two Counties Festival of Chemistry were Friesland School, with Frederick Gent taking second place. To commemorate the day all students received a chemistry badge and periodic table.
Both Students and Staff have expressed their enjoyment of the day and are already looking forward to next year's event!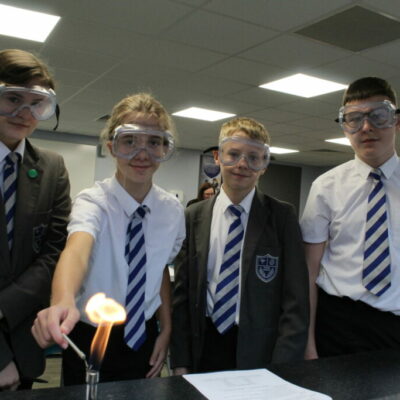 Selston High School played host to the Festival of Chemistry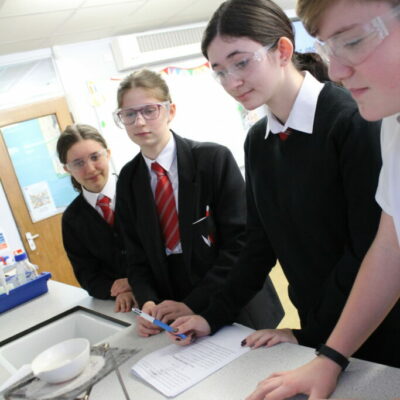 Wilsthorpe Students take part in a practical experiment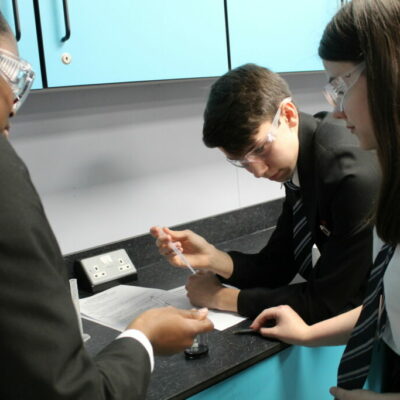 Ashfield Students take part in a practical experiment