The Two Counties Trust and its schools pride themselves on their mission to enhance the life choices of all the students that pass through their doors.
One of the best ways that we feel this mission can be achieved is by ensuring that our students leave education with a strong knowledge and understanding of the key issues they may face as a young adult.
In the coming weeks Friesland School will be presenting their Year 12 students with a fantastic opportunity to gain some of this preparation. The school has invited Catherine Fraser of The Money Charity to deliver a workshop covering a number of ways that the Year 12s can manage their future incomes and gain an understanding of how to achieve Financial Wellbeing.
The session plans to cover the following areas:
Understanding how getting a job or an apprenticeship works and their financial implications
Knowing the cost of living independently and how to budget for doing so
Feeling more confident about young people's money worries
Understanding what Income Tax and National Insurance are
Knowing how to read a payslip
Understanding what a pension is and how it works
Good luck to all students attending this event we hope it gives you a fantastic foundation to build a solid, stable and secure future.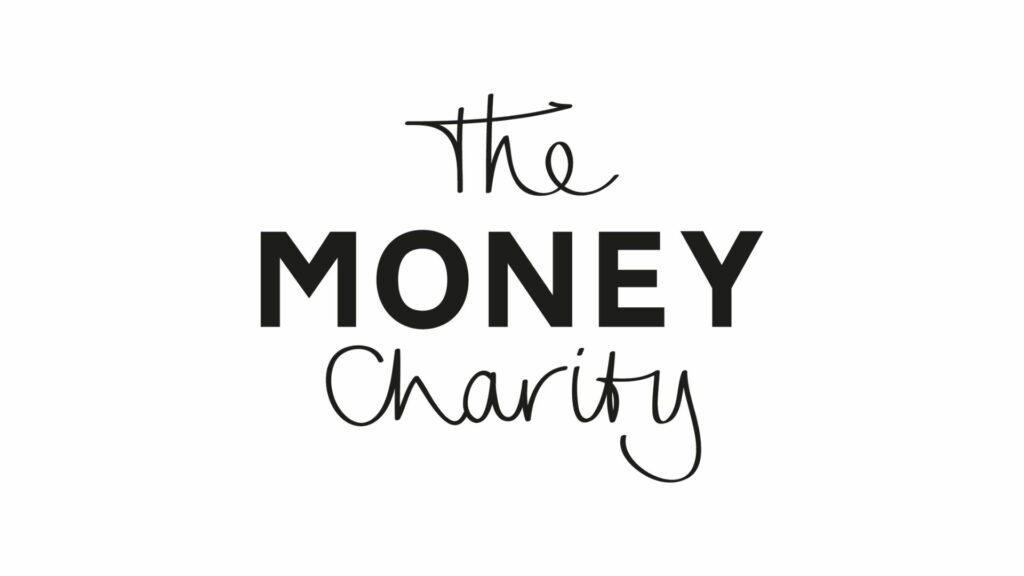 The Money Charity will be delivering workshops to Friesland Year 12 students, to encourage and develop financial wellbeing.