At The Two Counties Trust, we are committed to supporting our students' extracurricular activities, including sports. We are proud to share that two Ashfield School handball teams recently competed at Cambridge University in regional handball competitions, and both teams performed exceptionally well.
The Year 8 boys handball team put up a valiant effort in the group stages of the competition, narrowly missing out on the semi-finals. Despite the disappointment of not advancing, their sports department expressed admiration for the team's efforts and highlighted the benefits of the experience for their future development.
The U13 girls team also competed in the regional finals of the competition and were praised by their sports department for their fantastic performance and for being a credit to themselves and the school. We are proud of their success and are thrilled to see our students coming together to support each other and compete at a high level.
At The Two Counties Trust, we believe that extracurricular activities like sports play a vital role in our students' development. These activities provide opportunities for students to develop their skills, work as part of a team, and build confidence and resilience.
We would like to congratulate both teams on their impressive performances and encourage them to keep up the stellar work.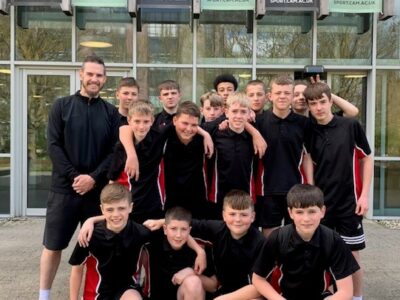 Ashfield Year 8 Handball Team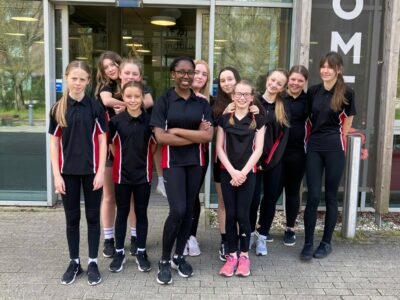 Ashfield U13 Handball Team